Employment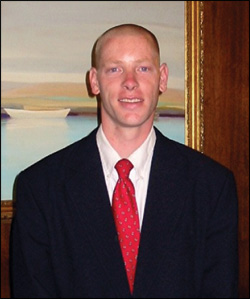 Admiral Security has full-time and part-time openings for Door Staff and unarmed security guards.
We offer competitive wages, job training, access to health, dental, and life insurance benefits, paid vacations, sick and personal days, plus premium pay on holidays, and contributions to your Union's pension fund.
Applicants need a current State of Illinois PERC card, good communication skills, a high school diploma or GED, reliable transportation, no criminal history, and be able to pass an extensive background check through Illinois State Police and FBI files. We'll also require you to pass a drug screening test at an independent laboratory.
To apply, please visit our office on weekdays 9 am to 3 pm or submit your resume to info@admiralsecuritychicago.com.