Door Staff Solutions for Residential Communities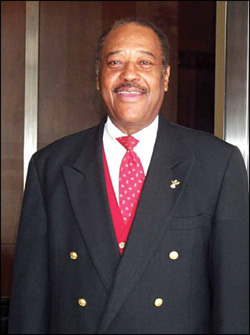 Your Door Staff grants access, helps enforce the building's rules, and projects a positive first impression of your home to residents, visitors, and prospective buyers. Residents pay a lot to live in a good building. Why shouldn't they be delighted with their Door Staff, rather than settle for less?
Admiral Security's Door Staff Solutions works with you to develop detailed instructions and procedures based on a thorough understanding of your building's operations and residents' expectations.
We select and train a staff to fit the personality of your location who will provide attentive, reliable, and personalized service.
Admiral Security's Door Staff services include:
Recruiting, Screening and Hiring — private employers cannot legally obtain a more thorough screening
Handling payroll, benefits, liability and workers compensation insurance requirements
Paying competitive wages and benefits to promote stability and loyalty
Developing a professionally written operations manual for your building
Providing replacement staff for regular employees when they're absent, on vacation, or sick
Providing initial and on-going, annual training
Supplying professional uniforms at no cost to the employees
Completing and submitting daily operations and incident reports
Supervising staff 24/7 and providing emergency support