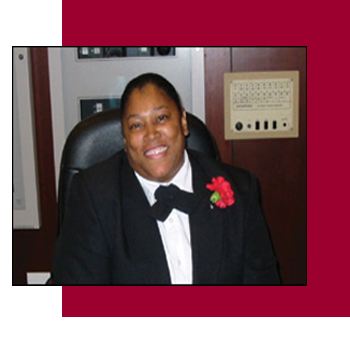 Founded in 1967, Admiral Security is a third-generation, family-owned staffing and security services business with extensive experience in hiring, training, and supervising the right people for our clients' needs.  We are extremely proud to be serving clients and organizations over many decades, even into the 1970s and 1980s. 
Our success is built on trusted relationships, industry expertise and local knowledge.  With unwavering commitment to excellence, we enjoy exceptionally long standing relationships with both loyal employees and satisfied clients.
Our values and principles guide our actions and decisions, and are why so many choose and remain with Admiral Security. 
Values
Commitment
Always go the extra mile to ensure our clients are fully satisfied.
Accountability
Assume responsibility for our actions and behaviors.
Respect
Accept others as they are and treat them as we want to be treated.
Integrity
Always try to do the right thing for our clients, employees, and vendors.
Cooperation
Encourage teamwork, collaboration, and listening to our clients and staff to deliver the best results.
Responsiveness
React quickly, thoughtfully and effectively to the needs of our clients and employees.
Principles
We seek first to understand.
We enable and encourage employees to contribute to their fullest potential.
We partner with our clients to ensure long-lasting relationships.
We learn from our achievements and own our mistakes.
We take and share pride in a "job well done."